UNSTEADY!

Brand Identit / 2020



UNSTEADY! is a retail store located in New York. It sells collections of records, magazines, and cool kinds of fashion stuff. This store also contains an exhibition space that regularly exhibits in collaboration with artists. We work for creative youths who are trendy, contemporary and hip, also interested in collections.
This logotype design direction represents erratic trend and fluidity. It's a flexible system to unify the brand's digital presence and accommodate both artists and themes of the exhibitions. It can align all brand's attributes with the modern look of retail, digital and social platforms.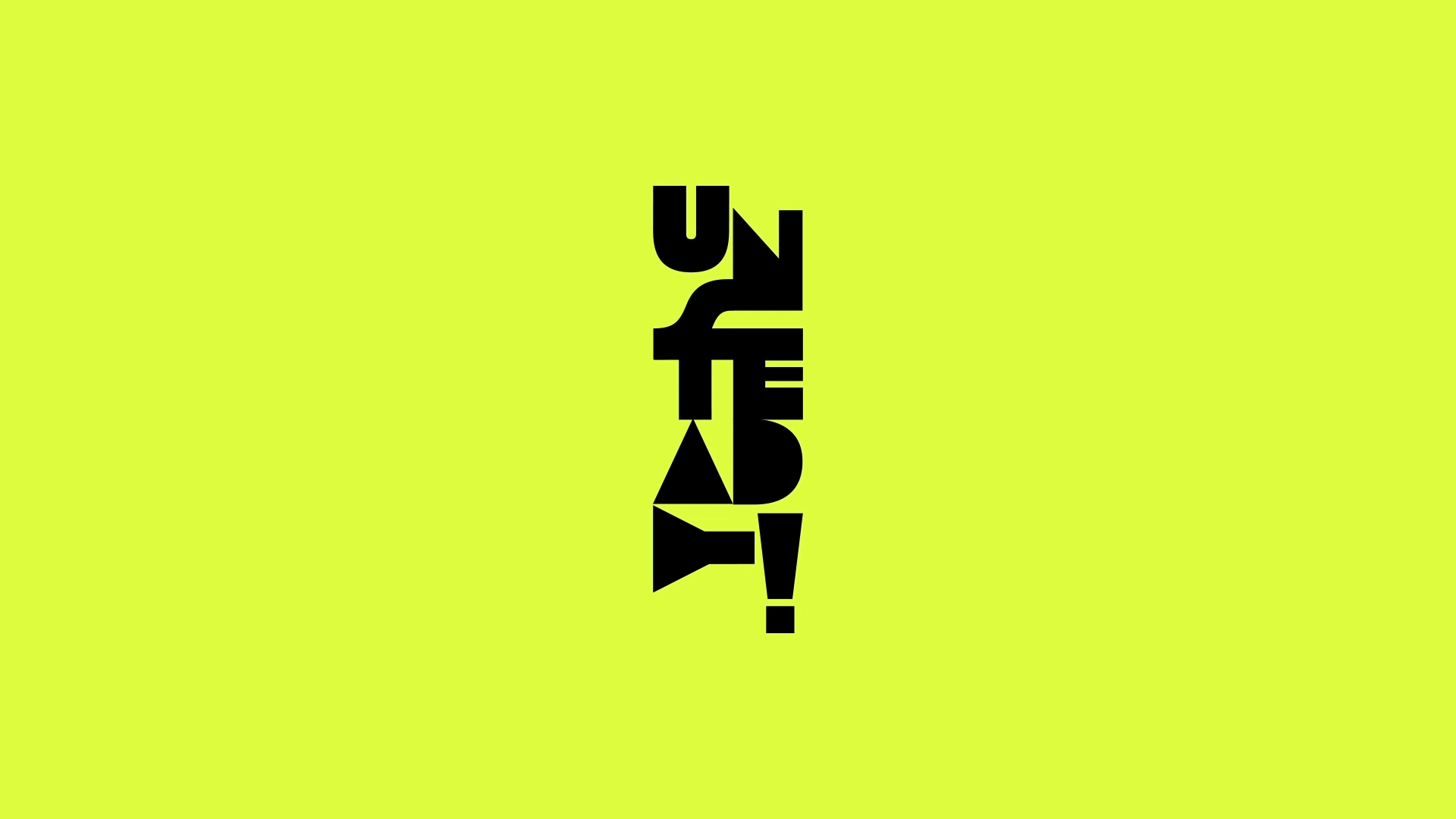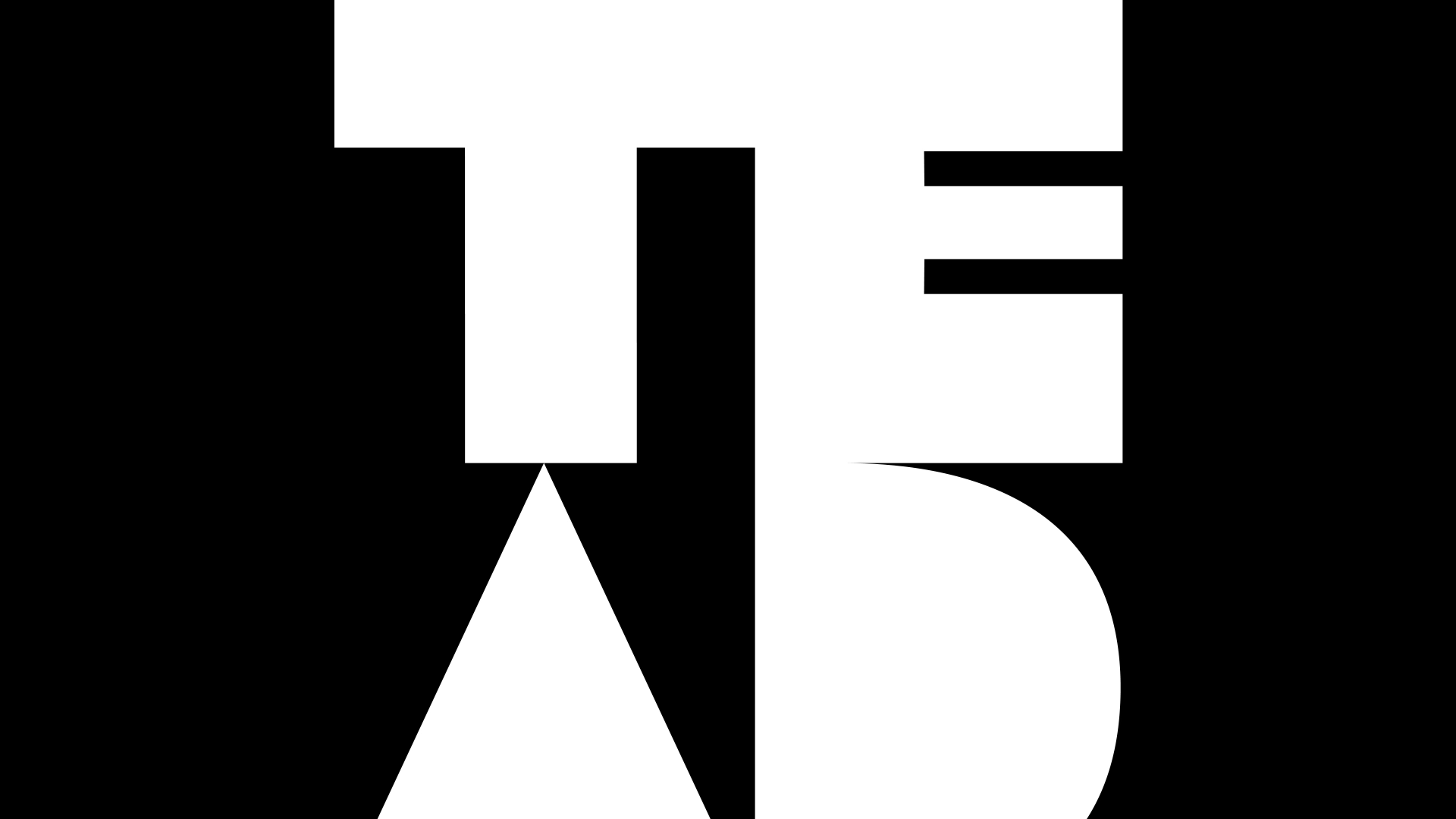 Color Palette

Due to inherent differences in the calibration of different monitors, these may need to be altered slightly. RGB/HEX values seen here should be used as references only.
The logotype can also be used for 3D display. A flexible type system provides a visual diversity for all platforms.
The design system can grow from a single advertisement to the full scope of other seasonally-related exhibitions and events.

All additional applications shown below are hypothetical.
©2020 Chauncey Zhang