CULINARY SYMPHONY
Brand Identit / 2020
Culinary Symphony is a music themed restaurant.
It's not a traditional restaurant with a fixed menu. The dishes there are changed daily. You just need to look up the calendar, choose your favorite dishes and book it. In order to bring you a more unique experience, they will provide delicated wristband, tickets with your own number. Here you will get a wonderful taste and hearing experience.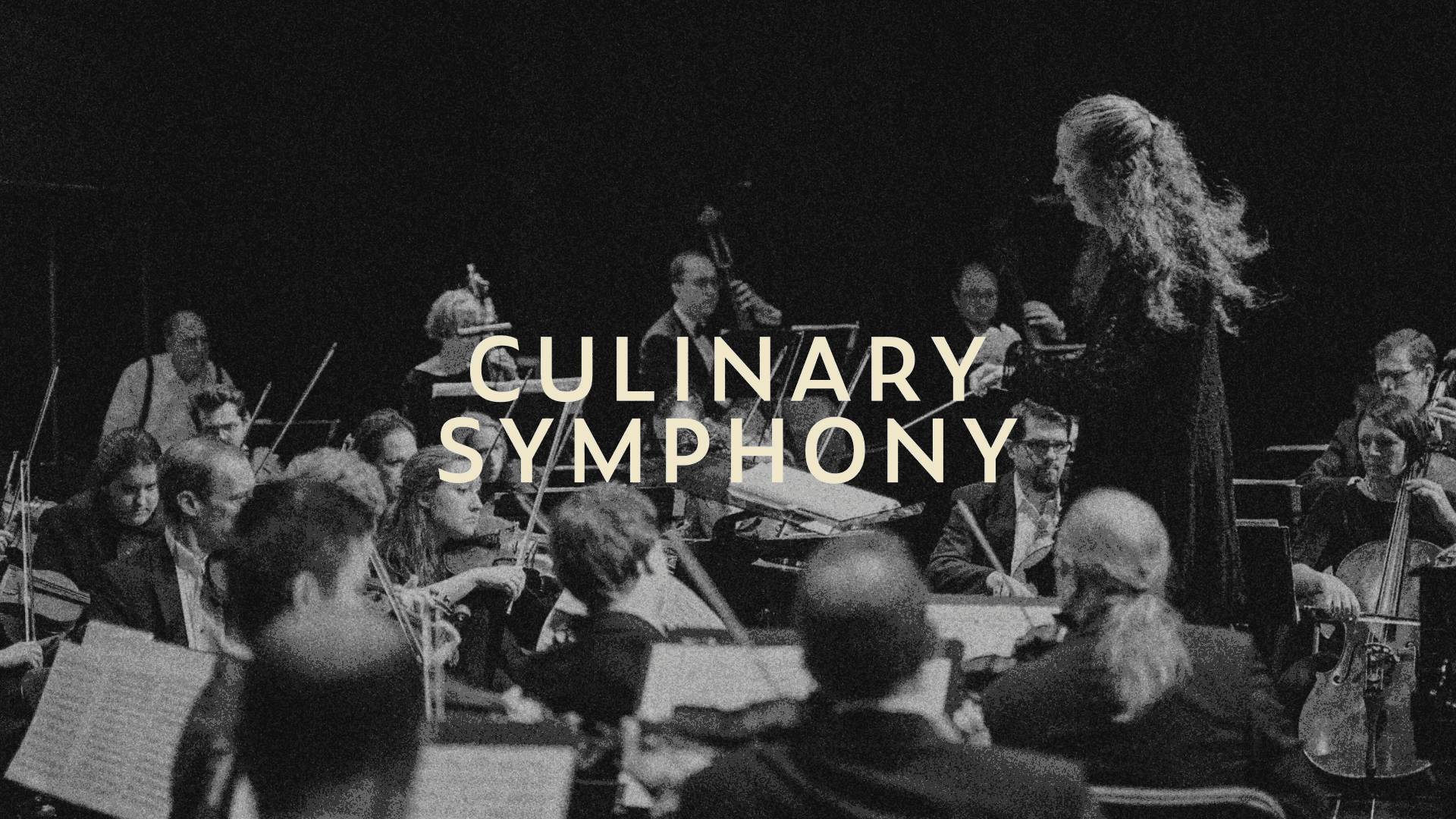 MENU

The menu highlights rhythm of music and iconic classics re-imagined through the lens of modern techniques. Your experience will be modern and classic, exciting and comforting, foreign and familiar.